GJ Entry #1: Welcome to the General Journal Blog!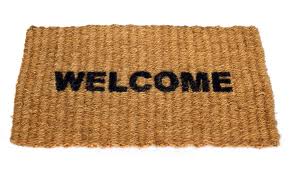 The General Journal is the place to discuss important issues in social justice finance. And to get tips, tools, and event announcements.
Each week, you'll find food for thought or a new tool to put to use right away. So please do let us know what topics or tools would most interest you. You can always post ideas in the comments.
Thanks for reading and for all you do to build a financially healthy movement!