LGBTQ Pride Month – Show Me the Money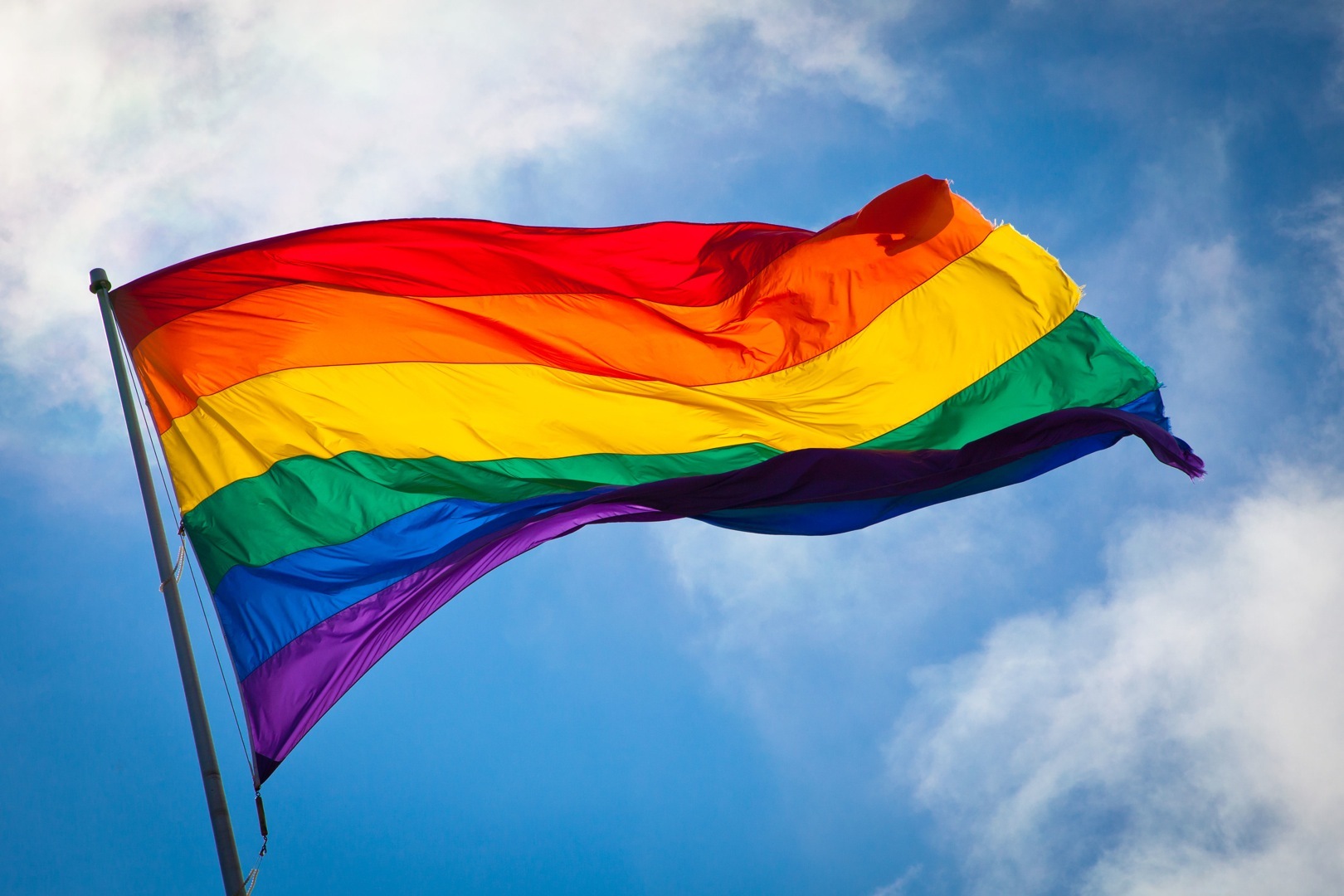 First the good news…
In 2010, organizations explicitly serving lesbian, gay, bisexual, transgender and queer (LGBTQ) communities received $97.2 million dollars from US foundations – a 3.9% increase over the previous year. [So say the Funders for LGBTQ Issues in their latest report, "LGBTQ Grantmaking by U.S. Foundations (2010)."]
The not so good news…
More than half of the philanthropic funding came from 10 foundations.
Now the bad news…
LGBTQ communities receive only .02 percent of all US foundation funding.
For the moment let's focus on the good news.
$97.2 million dollars is a lot of cash-ola.
In 2010, the Arcus Foundation awarded the greatest amount of dollars – $16 million (6%). The Horizons Foundation awarded the most grants, 240.  The National Gay and Lesbian Task Force received the largest amount of the grants, $3,575,716 (27%).
National organizations received the majority of the dollars (38%) but local organizations received the majority of the grants (48%).
Program support received the most grants and the most dollars, which differs from 2009 when general operating support received the most grants.
Organizations that focus on LGBTQ people of color and issues of race, received the highest level of support for sub-groups from grantmakers. ($42.2 million, 43%)
LGBTQ people of color organizations received 14% of the grant dollars awarded.
Organizations and projects focusing on advocacy received the most support from grantmakers ($31 million, 32%).
Two issues, civil rights and human rights, received the most amount of support ($18 million, 19%)
Thank you Funders for LGBTQ issues for creating and publishing this report.
But let's go a little deeper. Is anyone happy with the .02% of all US foundation funding figure? Will the increase in grantmaking toward advocacy efforts heighten the visibility of LGBTQ issues? Will it start a chain reaction? Will greater visibility lead to greater awareness lead to greater change and more donations? What does the shift from general operating support to project support mean for LGBTQ groups' sustainability?
If you're an ally to the LGBTQ community, we welcome you with open arms to all our celebrations this month. But after the parades and parties, we need you. We need you to march with us, vote with us, and advocate for us. We need you to question your funders or your own foundations if you work there. We need you to ask foundations to do better than .02%. Most importantly, we need your money too if we want to sustain our movement.
For me personally, LGBTQ liberation [oh yes, I said liberation] has always been about love and equality. That's something we can all celebrate together.